Do you include soya beans in your daily diet?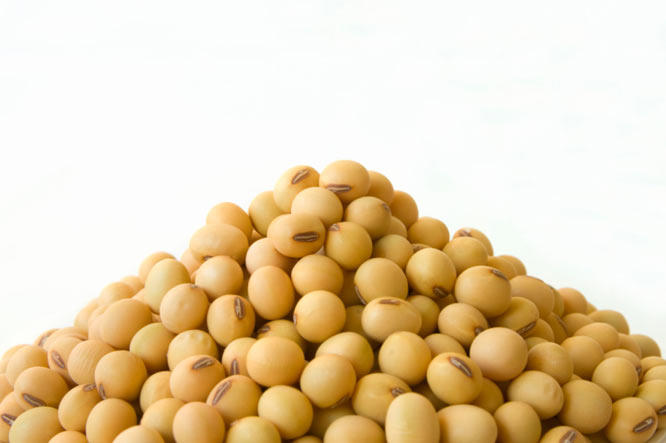 We know that soya beans are excellent providers of nutrients, but how many of us actually include this food item into our daily diet?
An easy way to include soya beans in your diet is to add 500 gm of soya bean in 10 kg of wheat before it is milled. These soya/wheat chapattis are not only healthier as compared to the regular wheat chapattis but are extremely delicious too. Try it!