Is cow milk safe for newborns?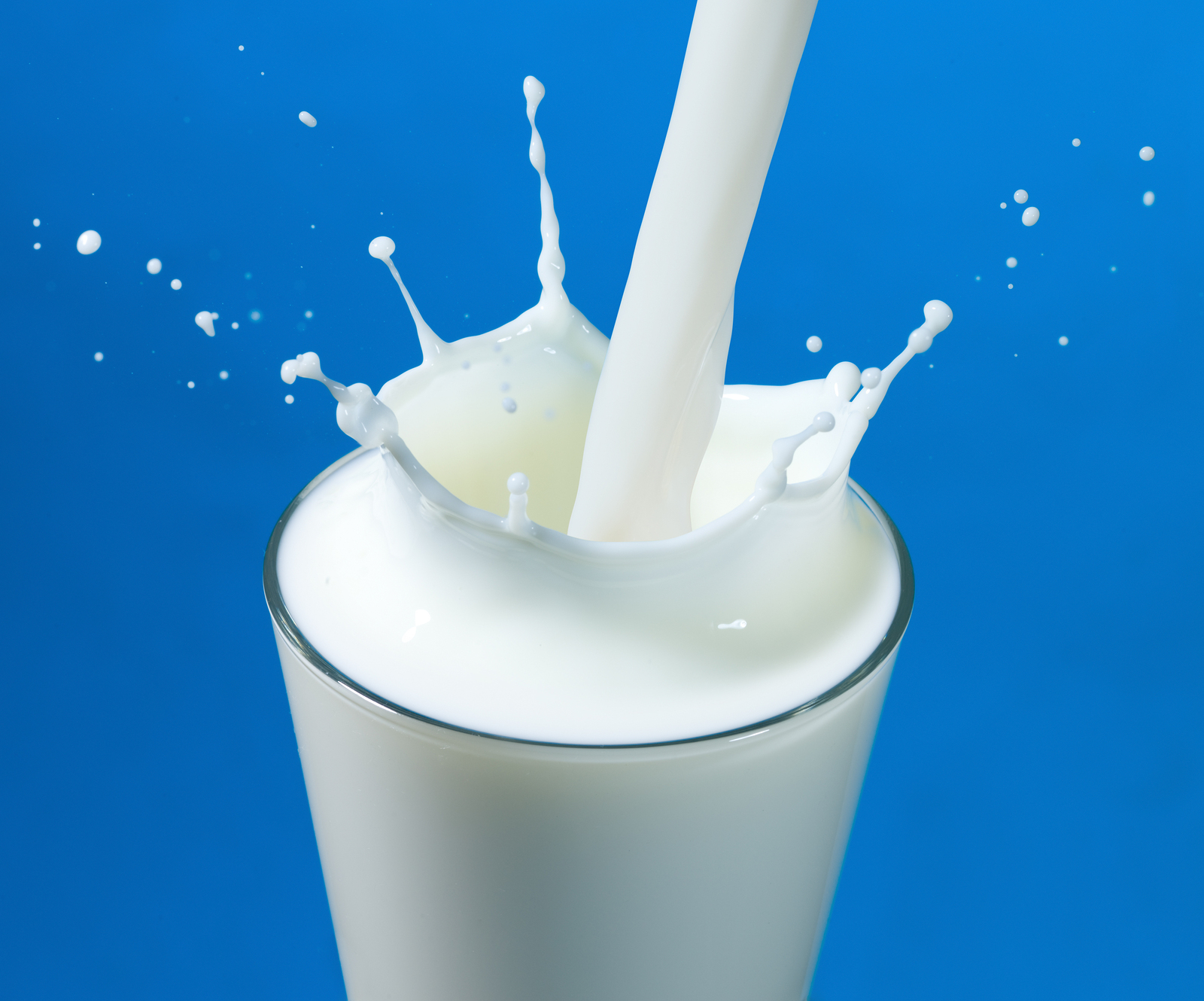 Cow milk is a rich source of protein, potassium & salt but it contains very little iron.
Cow milk is certainly not a recommended substitute for breast milk. You can include a small portion of this milk to your baby's diet from about seven months.