Do you constantly complain of unusual symptom?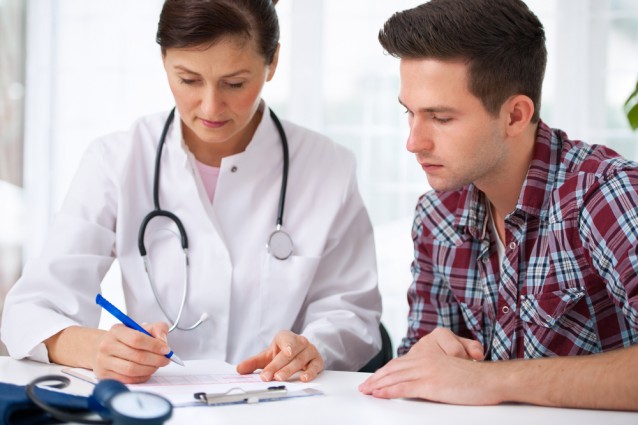 Do you constantly complain of headache, upset stomach, lethargy, stomach cramps or any other unusual symptom?
Your body may be sending our warning signals which should never be taken for granted. These reactions may be symptomatic of an underlying illness or may be an indication that your body is holding on to toxins which have to be removed. Get a health check-up at your nearest medical facility.