Fast Facts About Osteoporosis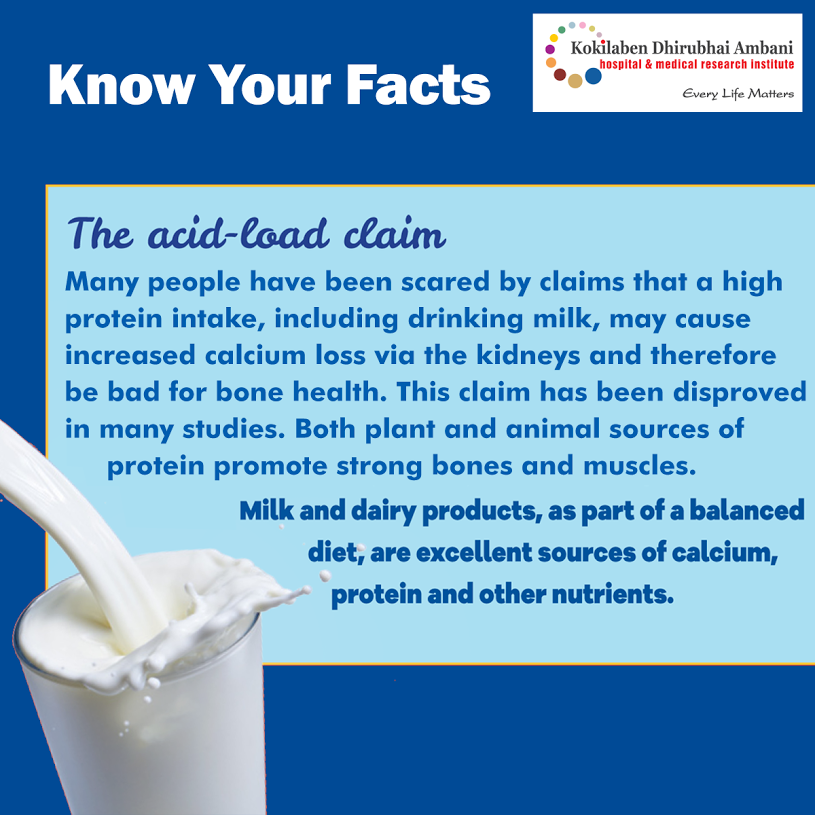 It's never too early or too late to look after your bones!
Adopting a bone healthy diet and lifestyle (early in life) as a precautionary measure will not only decelerate the frequency of bone thinning but also minimize the risk of suffering osteoporosis-related fractures later in life. Awareness can help in prevention as well as better management of this disease.
Get your Facts right and take necessary steps to improve your bone health!