Winter Allergies: What's Your Risk?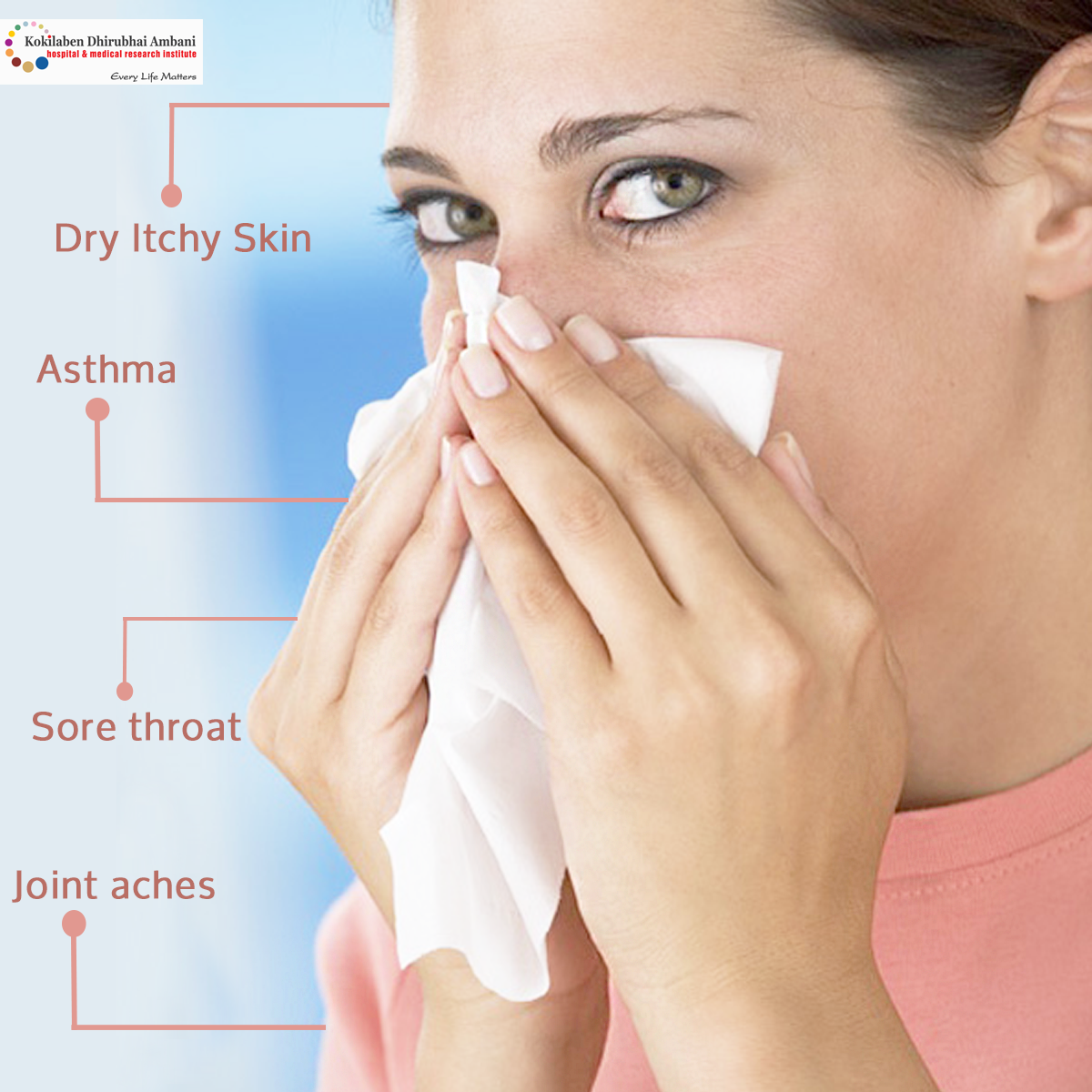 Common cold, constant cough, running nose and fever are not the only health problems that arise during winter season. You could also suffer from these health issues: (Sore throat, Dry itchy skin, Asthma, Joint aches and Norovirus causing Diarrhea).
Consume a healthy diet, maintain hygiene and keep your body protected from cold waves.