Day 3 – Rest day before Round 2
We had a pretty relaxed day today preparing for tomorrow. We're up against the no. 2 ranked Akane Yamaguchi some time after 1PM. As the draw only comes out once the last game has been played today, we have to prepare to be heading out early, just in case.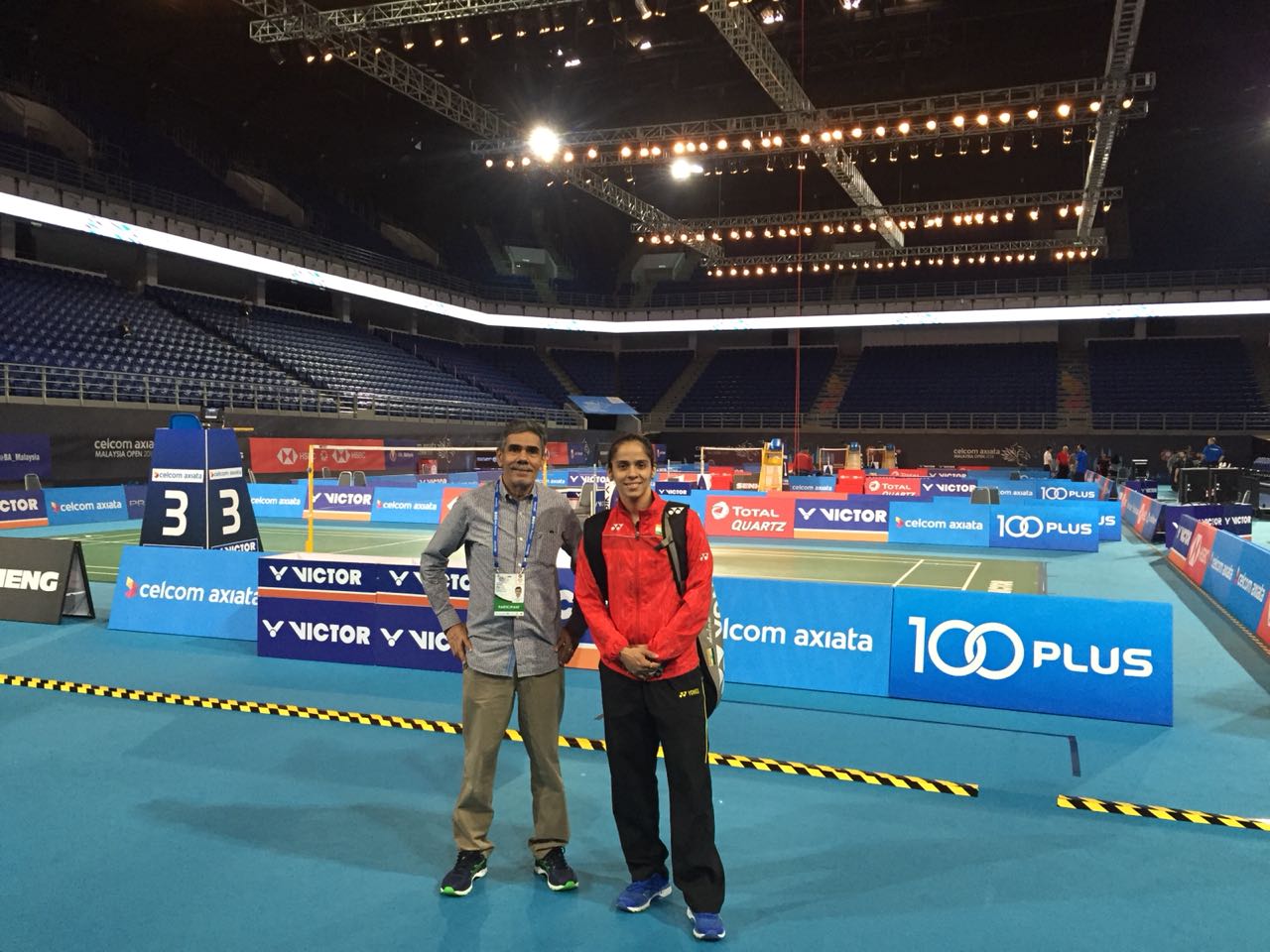 Saina had a bit of a hit around lunch time and a small prehab session before some ongoing treatment in the evening. Early to bed and hopefully a good night sleep, should have us in good shape for tomorrow. All in all she's feeling strong and positive, let's hope that comes out on the court.
Overall the Indian contingent had a mixed day on court, with Sindu and Shrikanth coming out on top in their respective first round encounters. Unfortunately Sai Praneeth and the young doubles pair of Satwik and Chirag didn't get through their games.
Until tomorrow…