Day 0 – Practice Day
We arrived earlier than normal as we weren't around for the weekend last week in Malaysia. Silver lining is that we've had more time to acclimatise.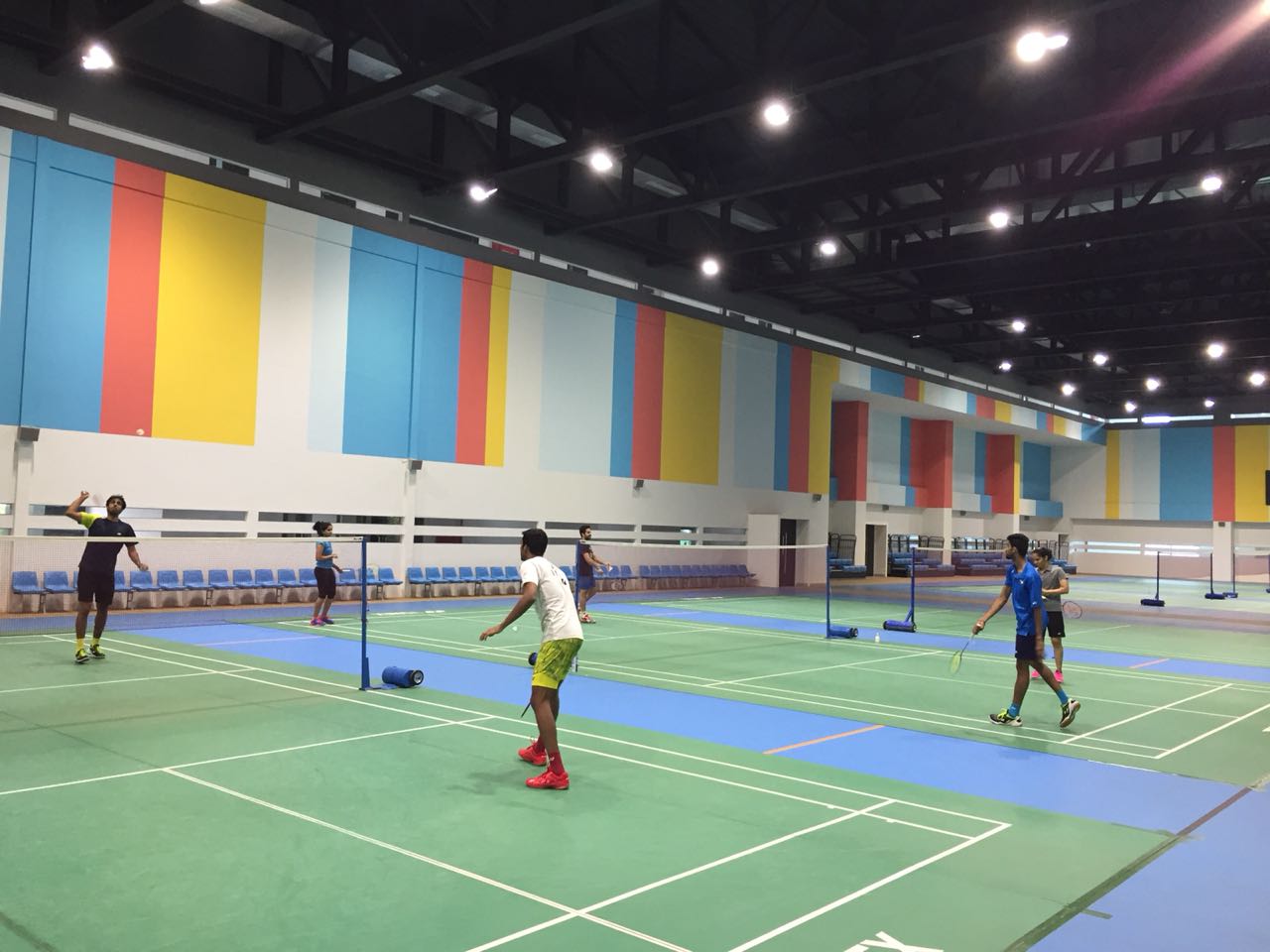 Unlike last week, when we couldn't get onto the practice courts until late on Sunday and then only onto the match courts until 11pm the night before the first round, we were able to get onto the practice courts early this afternoon and have the match courts booked for tomorrow morning.
Another plus this week is the proximity of the hotel to the arena and practice facility – we're a 5minute bus ride from everything. With the Asian Games around the corner the city has had a major facelift, and the areas around the main stadium and arenas has been well renovated, including the hotels.
This morning after a manic breakfast (the Asian Para Games teams and staff, players and staff attending an ITF tournament in Jakarta, as well as all the normal guests, are all in the same hotel as us), we did a good session in the gym and then had a good quality 50 minute practice session later.
Saina is feeling good after one or two complaints last week, so we're hoping to get a bit of momentum in the next couple of days to hopefully carry us through to the weekend.
Tomorrow is the first official practice day, so we'll be in the main arena.
Until then…