Gastroenterology & Hepatology Specialists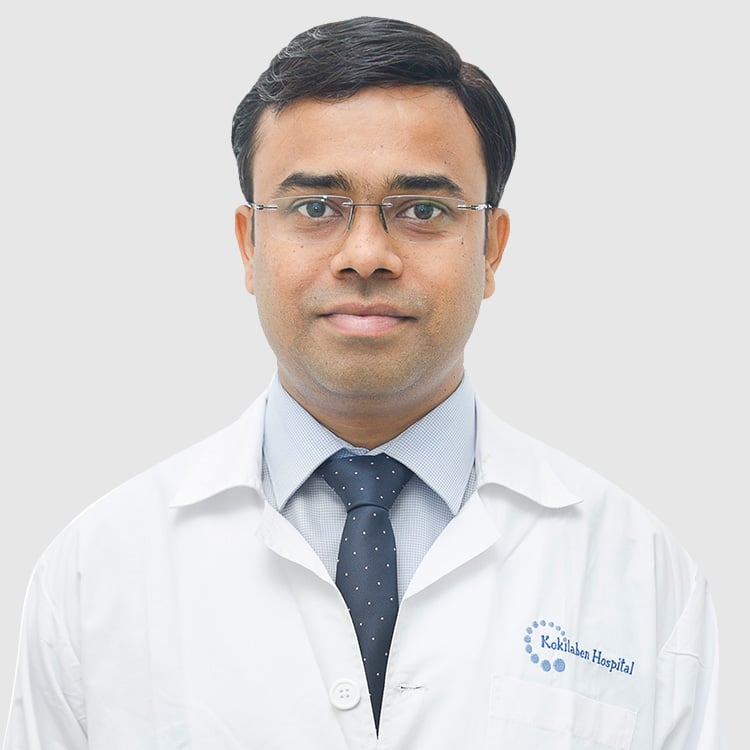 Dr. Dattatray Solanke
MD(General Medicine), DM(Gastroenterology)
Department
Expertise
Advanced diagnostic and therapeutic endoscopy, Hepatology, ERCP, Endoscopic Ultrasound (EUS), Inflammatory bowel disease, Luminal Gastroenterology, Management of GI bleeding.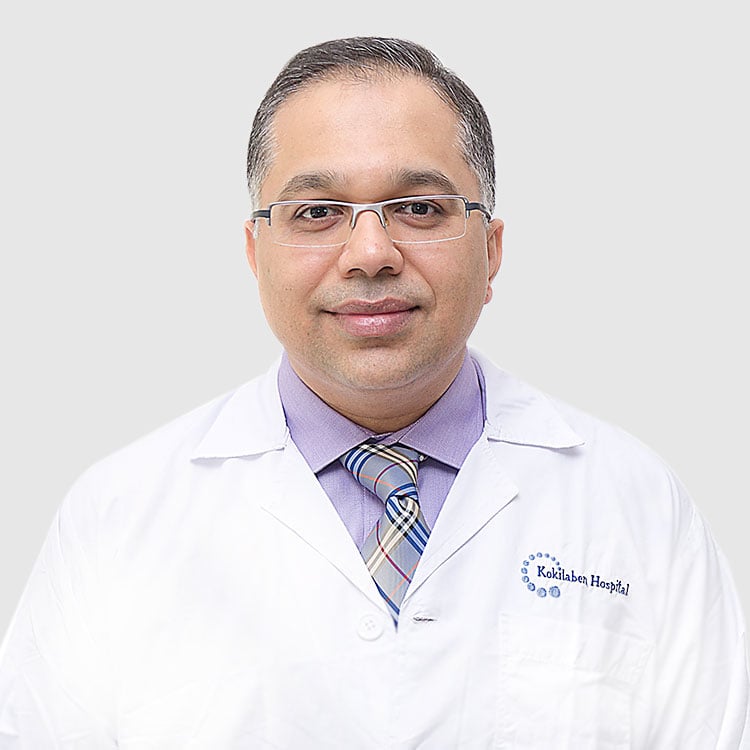 Dr. Gaurav Mehta
MBBS, MD, Drexel University School of Medicine, USA
Department
Transplant, Gastroenterology & Hepatology, Hepato Pancreato Biliary
Expertise
Management of end-stage liver disease/cirrhosis, Liver transplant, Fatty liver disease/NASH, Management of Gastrointestinal bleeding, Luminal therapeutic endoscopy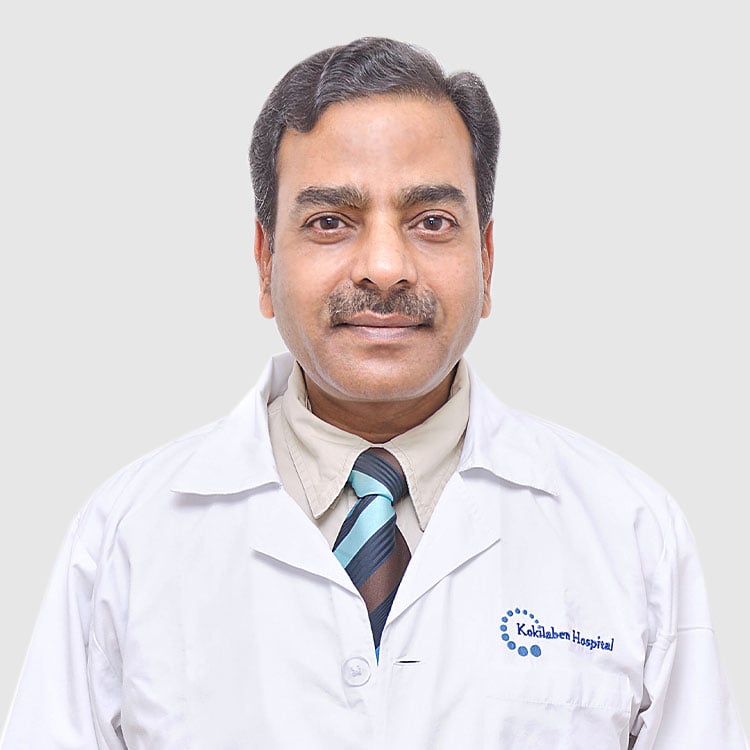 Dr. Subhash Agal
MD, DNB (Gastro)
Department
Expertise
All kinds of interventional gastro-intestinal endoscopies, capsule endoscopies, enteroscopies and fibroscan of liver. High level of skill in diagnosis and treatment of all kinds of gastrointestinal, gall bladder and biliary, pancreatic and liver disorders.